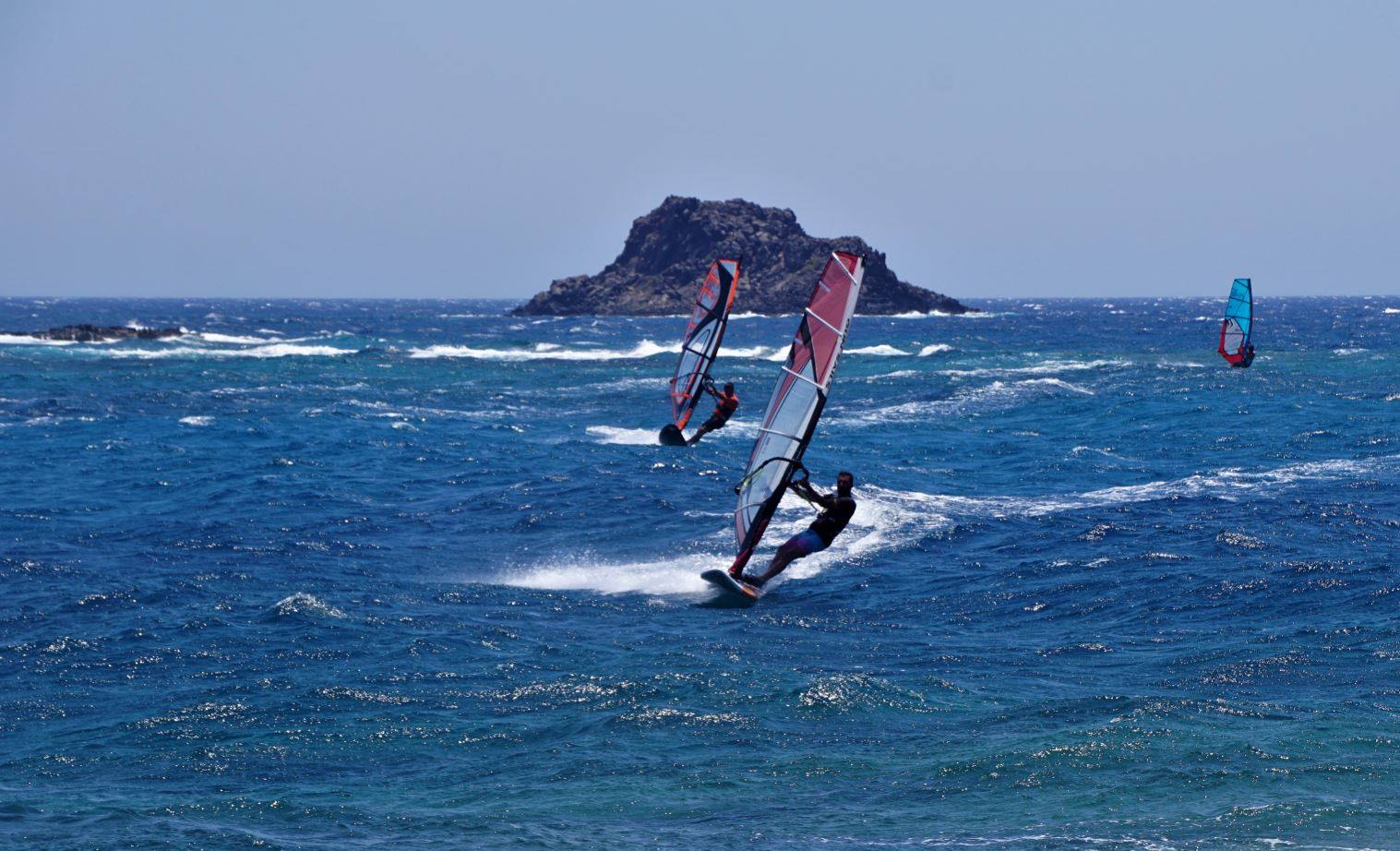 Wind & kite surfing, diving, hiking, cycling, beach volley, fitness and much more.For those who want to enjoy their summer holidays with summer sports on the beach of Agrialopotamos and Afiarti you will find several kite and windurf schools. Moreover At St. Nicholas Arkasa you will find School of surf and windsurf .. There are organized schools with specialized instructors who can work with you and teach you.Swim and relax on the beautiful beaches of Achata, Apellas, Kyra Panagia , Diakoftis, Damatria, Agios Nikolaos Arkassas etc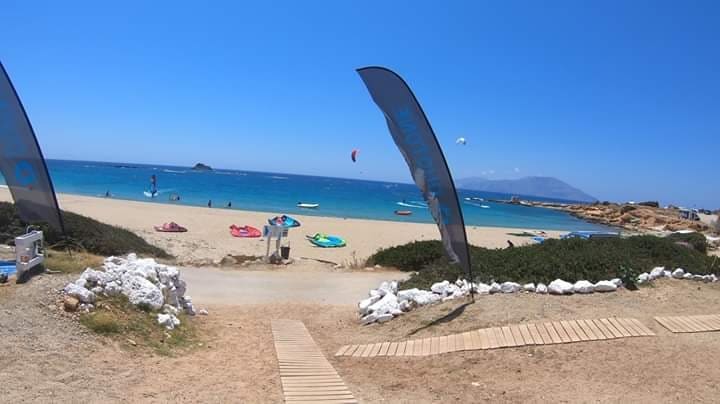 Karpathos is waiting for you to experience it with all your senses and to give you everything that a visitor can ask for. Here are some suggestions for you. But if you want to have fun, with the traditional local instruments and tempted by the delicious local flavors, you can enjoy the famous "panigiria"held all summer in all the beautiful, picturesque villages of Karpathos. Along with the locals, you will hear and dance to the sounds of the soapbox and the wonderful mantinades, which celebrate love, passion and the sea.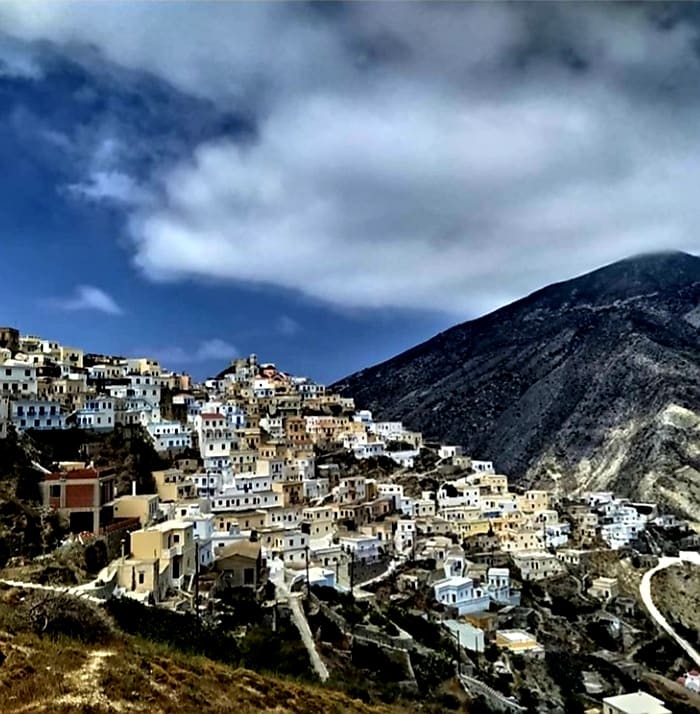 Visit the beautiful Olympus located at an altitude of 310 meters, between two mountain peaks of northern Karpathos, and is undoubtedly one of the most beautiful settlements on the island where you will find souvenirs from Karpathos in the many shops and local traditions. made by women dressed in traditional costumes and enjoying the unique view of the Aegean Sea.
Visit The Archaeological Museum of Karpathos which is located in Pigadia, Karpathos and housed in one of the three buildings of the County of Karpathos. The buildings themselves are a sign of the time of the Italian occupation in Karpathos, built during 1926-1936.
The first room of the museum hosts finds from the Neolithic period, a Minoan farmhouse and a Mycenaean settlement as well as from the necropolis. In the second room we are passing in another historical period, where the visitor can see findings of the Hellenistic and Roman periods. The third room presents finds from early Christian and Byzantine period. The museum is open during the summer season.